Designed by Indigenous artist John Smith Gumbula
The artwork "Sacred Love, Community and Country" on the picnic blanket was created by renowned Indigenous artist John Smith Gumbula. The artwork is depicting our families, communities coming together, looking after one another, our loved ones, the preservation of cultural heritage, and the love of Country.

The circular symbols are representing communities, our homes, our families. The horseshoe-shaped symbols are representing the people of those families and communities. The Golden Wattle is representing and symbolizing our National Flower. "Keeping culture strong and alive for future generations, respecting each other, and love for country" - John Smith Gumbula

To see more 'John Smith Gumbula'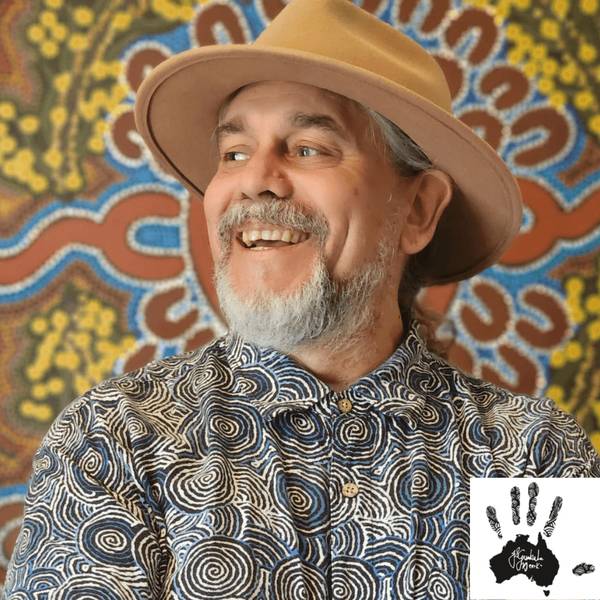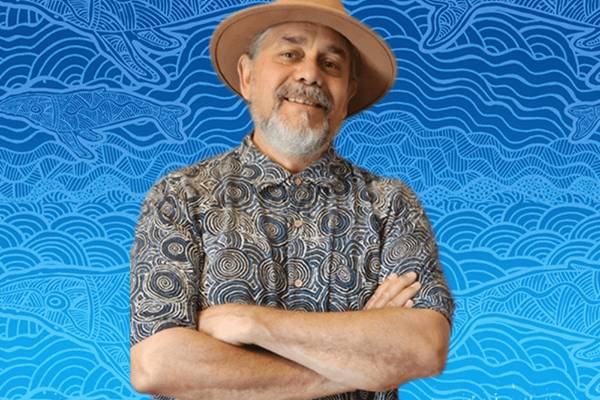 Founder, Ambassador & Chief Indigenous Officer of Bur'an
Born of the Wakka-Wakka / Goreng Goreng indigenous people of Queensland & Adopted Son of the Yolngu people of the Northern Territory of Australia, John has a strong connection to this land and its people. As a recipient of the 'QEII Silver Jubilee Queens Trust Awardee for Young Achieving Australians, John had the inspiring opportunity to share his talents with the world, travelling to over 60 countries sharing his creativity.

For over three decades John has been on a passionate journey exploring traditional & contemporary indigenous art mediums; Building cultural bridges of understanding among global communities. John has a vision and strategy to develop long term sustainable cross-sector partnerships, increasing Indigenous Business access to global markets.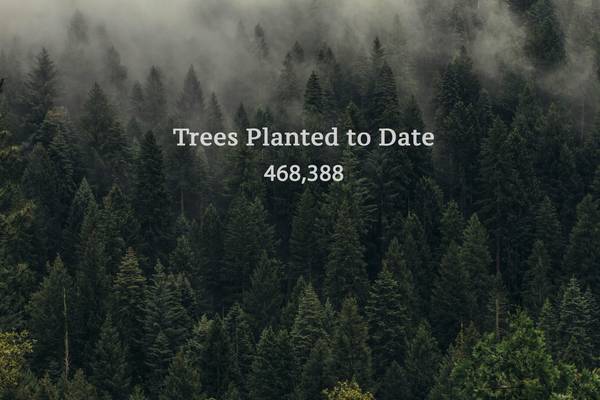 WE GIVE BACK
Planting out of poverty
We're into Reforestation and plant 4 Trees for every hammock purchased. All our trees are planted in our reserve in Madagascar which employs local villagers.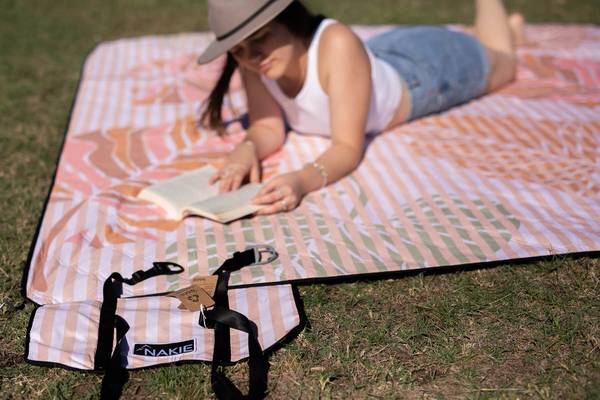 Satisfaction guaranteed
We provide a Lifetime warranty, who else can offer that?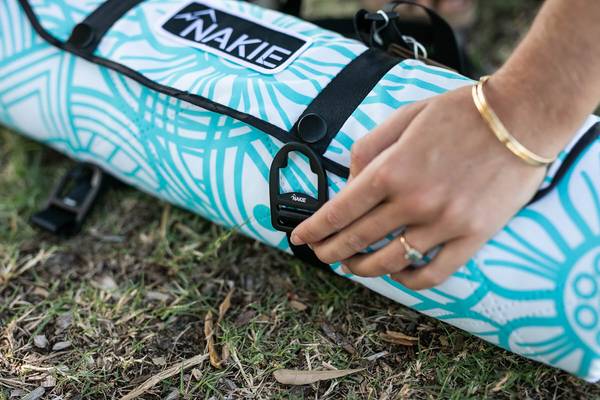 BUILT IN BOTTLE OPENER
Our Picnic blanket rolls up small and compact with an adjustable shoulder strap to make it easy to carry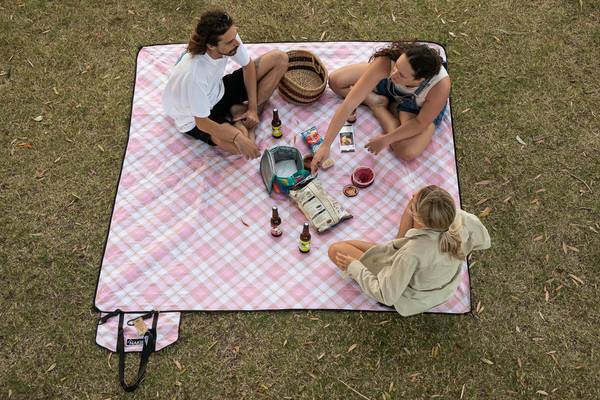 BUILT TO LAST
Strong and Durable
Heavy duty underneath designed with water resistant material to keep you dry, while relaxing on damp or wet ground.
Frequently Asked Questions