Will last forever
Titanium is one of the toughest, most durable metals on the planet and has excellent resiliency. The polished titanium surface is non-toxic, does not produce a metallic taste and is non-corrosive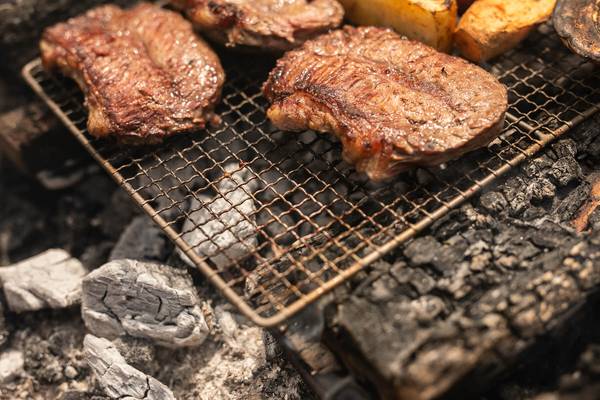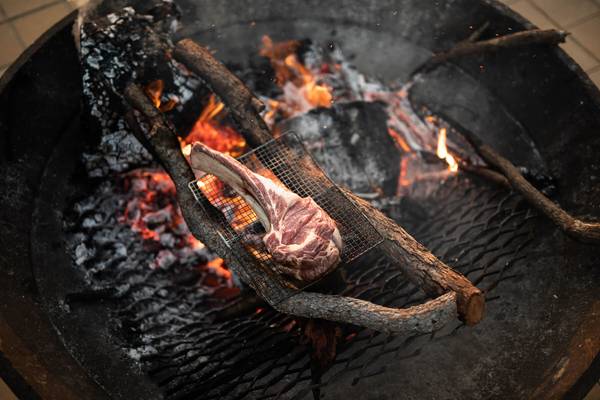 Lightweight material
Extremely durable, lightweight and easy to clean.
Titanium is ultra light weight it is 45% Lighter than stainless steel and remains extremely strong. The Titanium grill only weighs 190 grams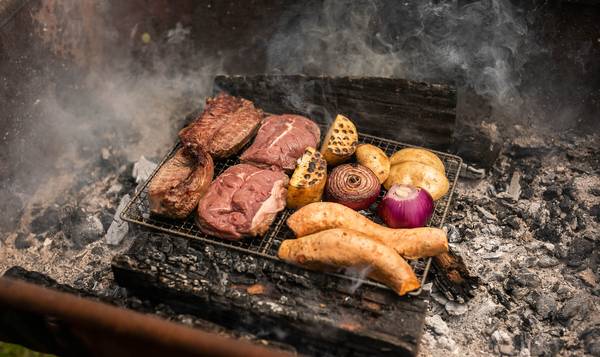 Enough room to cook for a family
Extra Large Titanium Grill
With the extra large Titanium Grill you will have plenty of room to cook all your food. From vegetables, meats and seafood there will be space.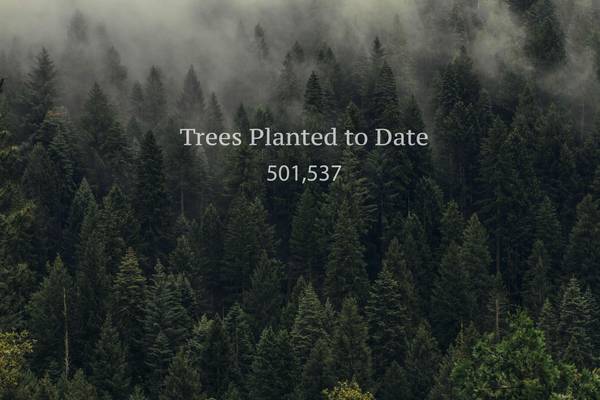 WE GIVE BACK
Planting out of poverty
We're into Reforestation and plant 4 Trees for every item purchased. All our trees are planted in our reserve in Madagascar which employs local villagers.
Frequently Asked Questions